eBay Motors VEHICLE SALES Regional Workshop – Coming to the Philadelphia area
We are less than 2 weeks out from the eBay regional workshop in Philadelphia. Sign up today if you would like to reserve a spot (18 Spots left). This class will take place in Philadelphia, PA on Thursday June 18, 2015.  
THIS is a VEHICLES specific class – geared for auto dealer management  
There is no cost to attend – Please RSVP Below 
The Online Sales Playbook – Topics
1. The New Buying Dynamic vs. The New Selling Dynamic
3. Increasing Competitive Intensity 
4. Areas that eBay Motors can help
5. eBay Motors Best Practices (Listing Strategies, Merchandising, Lead Management) 
With over 150 million active users worldwide, eBay has become an integral part of any business looking for growth opportunities.  When you attend this class we will show you exactly what you need to have success as well as offer resources to help get you started.
Send Questions to motorstraining@ebay.com  
---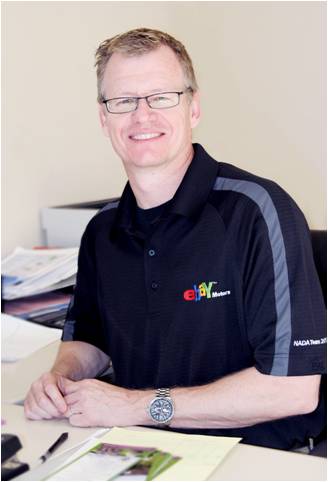 Agenda
– 9:00AM – Room open for continental breakfast 
– 9:30AM to 10:30AM – Workshop
– 10:30AM to 10:45AM – Break 
– 10:45AM to 12:00PM Workshop 
– 12:00PM – Workshop Over
All attendees will receive a copy of eBay Motors new training manual "The Operational BluePrint"
Speaker 
This class will be taught by Clayton Stanfield. 
Clayton has been with eBay for over 8 years and is currently the Senior Manager at eBay Motors.  Clayton has been a featured speaker at NIADA, Digital Dealer, JD Powers, NADA as well as hundreds of other workshops, OEM meetings and eBay specific classes.  
Clayton's combination of consulting and training experience along with car sales experience and pure passion for eBay will help make this a great class.   Whether you are new to eBay or a seasoned seller you are sure to learn alot in this workshop.  
---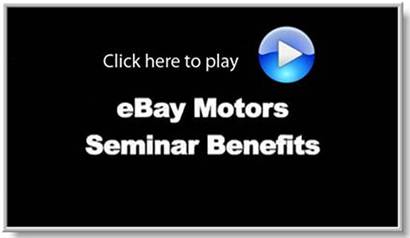 ---
Event Details:

Thursday June 18 2015
9:30AM to 12:00PM
Doubletree Philadelphia Airport 
4509 Island Ave
Philadelphia, PA 19153
(215) 365-4150
 Directions
to the Doubletree Philadelphia Airport 
This event is designed for your management team.
Send Questions to motorstraining@ebay.com